At the heart of the fascinating town of Mount Abu lies Hotel Karnavati, located at a distance of just half a kilometer from the Bus stand. An ideal mix of house charm amidst sprawling gardens and cozy terraces blended with the utmost in personalized attention, Hotel Karnavati enjoys an unrivalled hilltop location in the backdrop of Aravalli hills, offers splendid view of the mountains and valleys.
With 18 well furnished rooms Hotel Karnavati serves all segments of the industry. Rooms are tastefully designed keeping in mind the needs of honeymooners to couples and families as well as school and leisure groups . Owing to the needs of the corporate customer the Hotel also offers conference and banquet facilities in our sister concern "Hotel Hillock". We also offer Pure Vegetarian Food in our Room Service , serving all kinds of regional cuisines from North Indian, Mughlai, Chinese, Gujarati and Jain. Such convenience and entertainment possibilities make the hotel a must visit in Mount-Abu.
Hotel Karnavati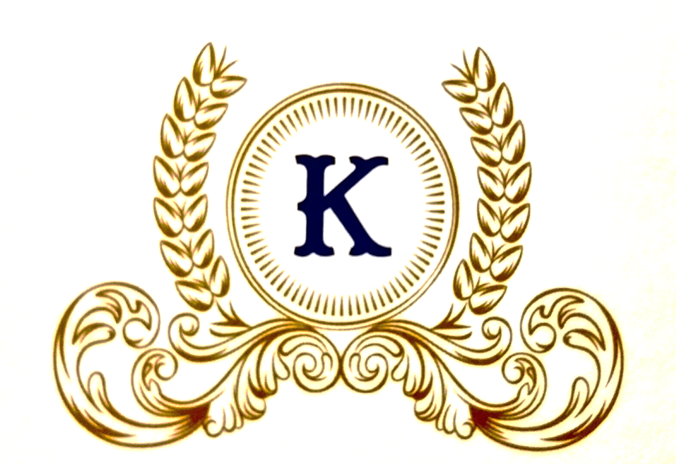 Located close to the main market and minutes away from Nakki Lake. Hotel Karnavati offers a calm and peaceful oasis for travellers.
We continuously listen, learn and evolve to both meet and anticipate the needs of our guests.
To experience this fantastic beauty of Hotel Karnavati check it out yourself.
+91-8561031800 reservations@hotelkarnavati.com
Our Services
24 hour front desk staff
24h Parking & Security
Free WiFi
Open Air Terrace
Garden & Walk Way
Candle Light Dinner
Cakes on Prior Request
Local Attractions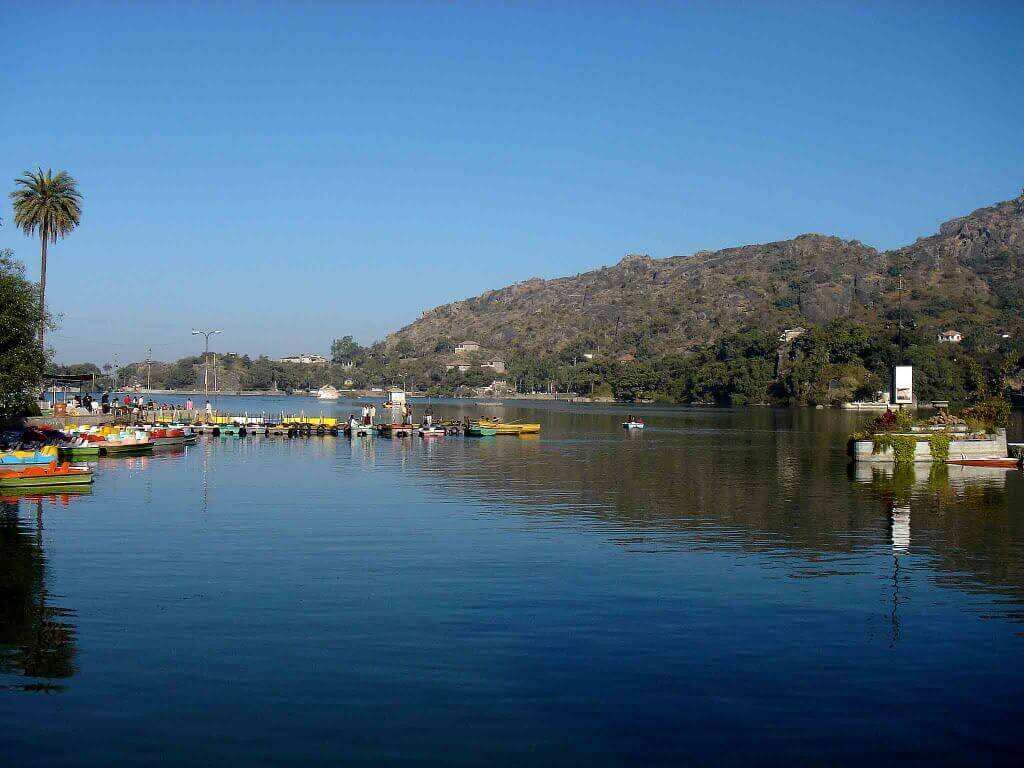 Nakki Lake – 1km
The love-lake of the virgin & Sage Balam Rasia. It is believed that the Gods formed the lake by digging it with their finger nails "nakki" hence the name Nakki Lake. It is a popular spot for Boating.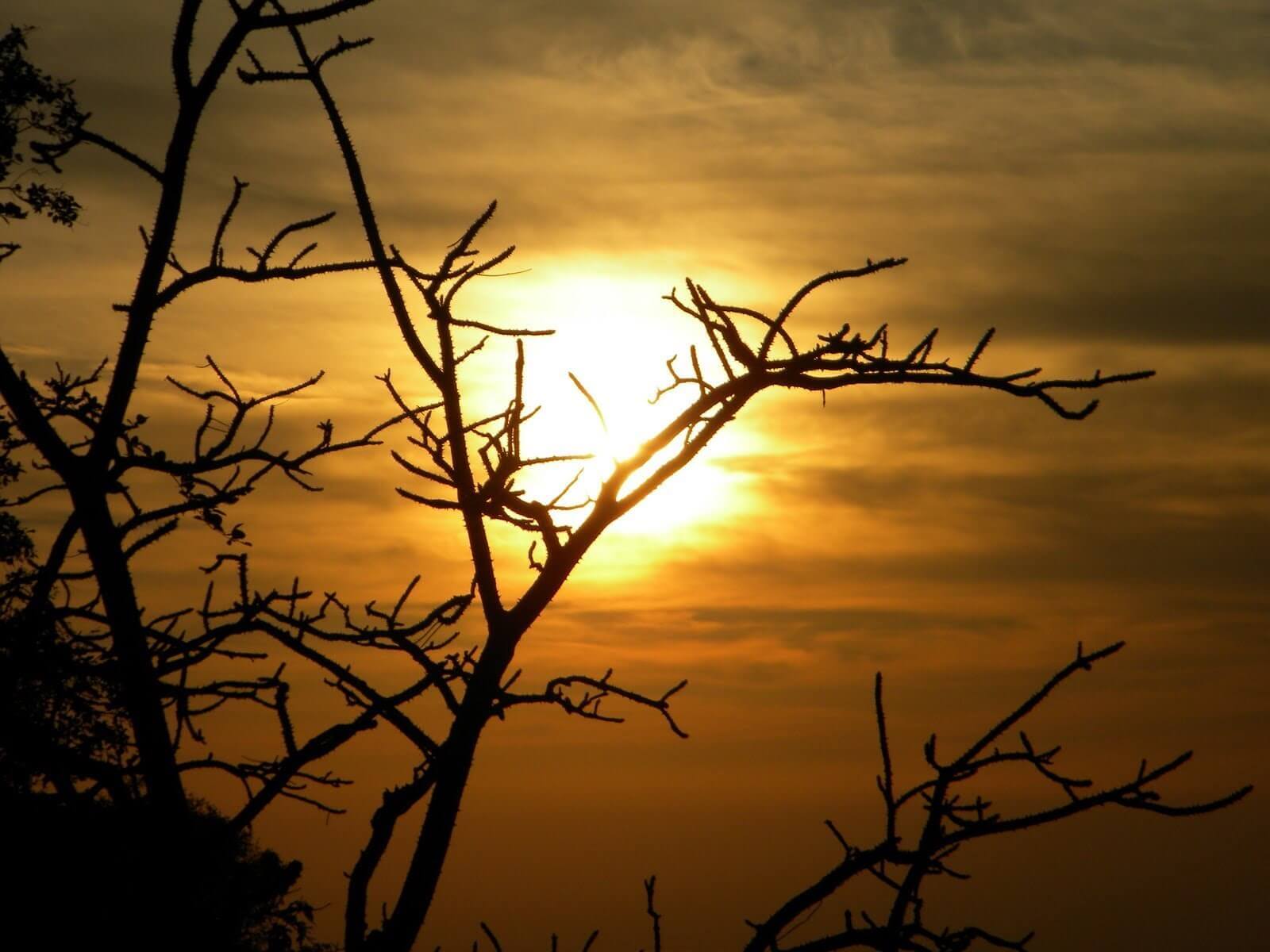 Sunset Point – 2 Kms
Spectacular sight offers view of the Crimson colours of dusk kissing the lush plains on the horizon.
View All Places
Hotel Karnavati is a Clean and well maintained budget hotel. Staff are courteous. Main advantage is that you get a very good homely food and room service available 24 hours. Since the Hotel is little away from main market, you can have a very calm stay away from the Noise. I stayed in Super deluxe room with Garden view. Enjoyed the Garden leisure time.
This the first time experience with online booking that what ever picture I saw in online site I got the same interior in the rooms. Hotel staff was very kind and we are very satisfied with the service. The hotel is situated at the starting of the city and the lake & Market is also walking distance from the hotel .
Had booked this place based on past reviews and was not at all dissapointed. A fabulous place with some great food. Very Co-operative staff. Well maintained property. I stayed here for a couple of days. The stay was superb. No complaints. Property is very good. Location is excellent, near main market. Would definitely come here again.
Our Bank Details
The Grand Villa

AXIS BANK

Branch:Mount Abu (RAJ)

Account #: 919030095731395

IFSC: UTIB0003941